First off, a belated PIMP for Part 2 of
the_sc_files. And not just because they pimped me and my fan comm.

Secondly, yes. OotP is win. Especially for dorks like us who go in costume. (Apologies for the shite resolution in the first two.)



FROM LEFT TO RIGHT: MYSELF, MY SISTER, AND MY COUSIN.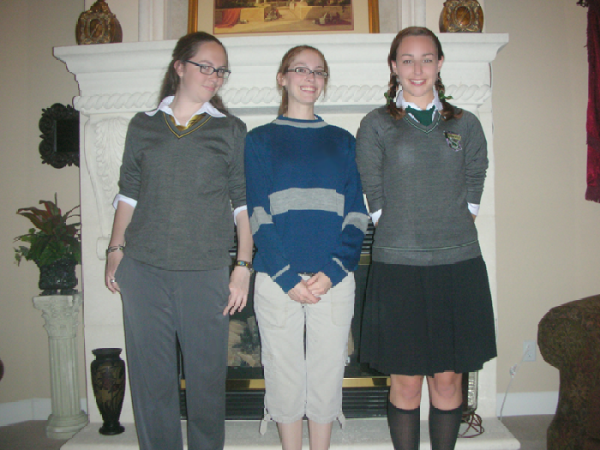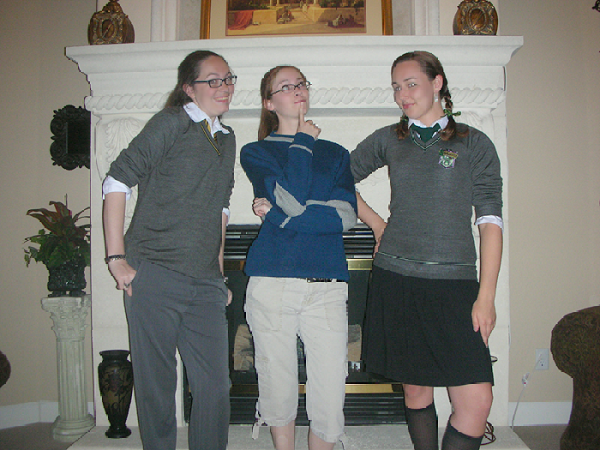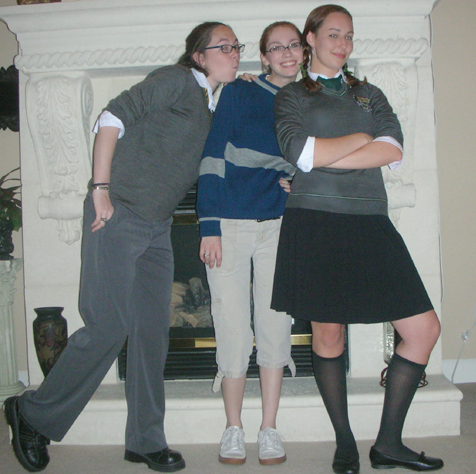 Also, major props must be given to
slantedsunlight for one night of awesome company, for finding and burning me the soundtrack to The Chipmunk Adventure (Simon/Jeanette OTP) (don't even get me started on that god-awful movie coming out), and for turning me onto one of, if not THE FUNNIEST parody/companion pieces to the Harry Potter fandom EVAR. Btw, I still have your UNO deck. >.<

ION,
hymenchan: OMG OH MY GOD OWE MAH GAWD!



\o/ AUGUST! \o/

IT WILL
CHANGE YOUR MY LIFE!



Honestly, the amount of flailing that I'm doing over this is going to cause some major medical issues. This is real. Not a joke. Shit has been booked, and paid for, and OMG.

[EDIT: Much as I love this mood theme, it may need changing. Zane Sylar just doesn't look nearly as excited as I am right now.]